Life Lessons from a Rescue Dog
by M. J. Miller
There's a reason he's called "Man's Best Friend." Rescue dogs quickly become family. Life Lessons from a Rescue Dog gives us entertaining dog stories any dog-lover can relate to while challenging us to live our lives using Biblical principles.
A good dog story is always a delight, but how much more powerful is the story when a Biblical truth is applied! The cleverly illustrated stories are also expertly interwoven with fun facts about such things as fleas, shedding, skunks and how dogs dry themselves.
A fun read that will have you laughing and crying at the same time!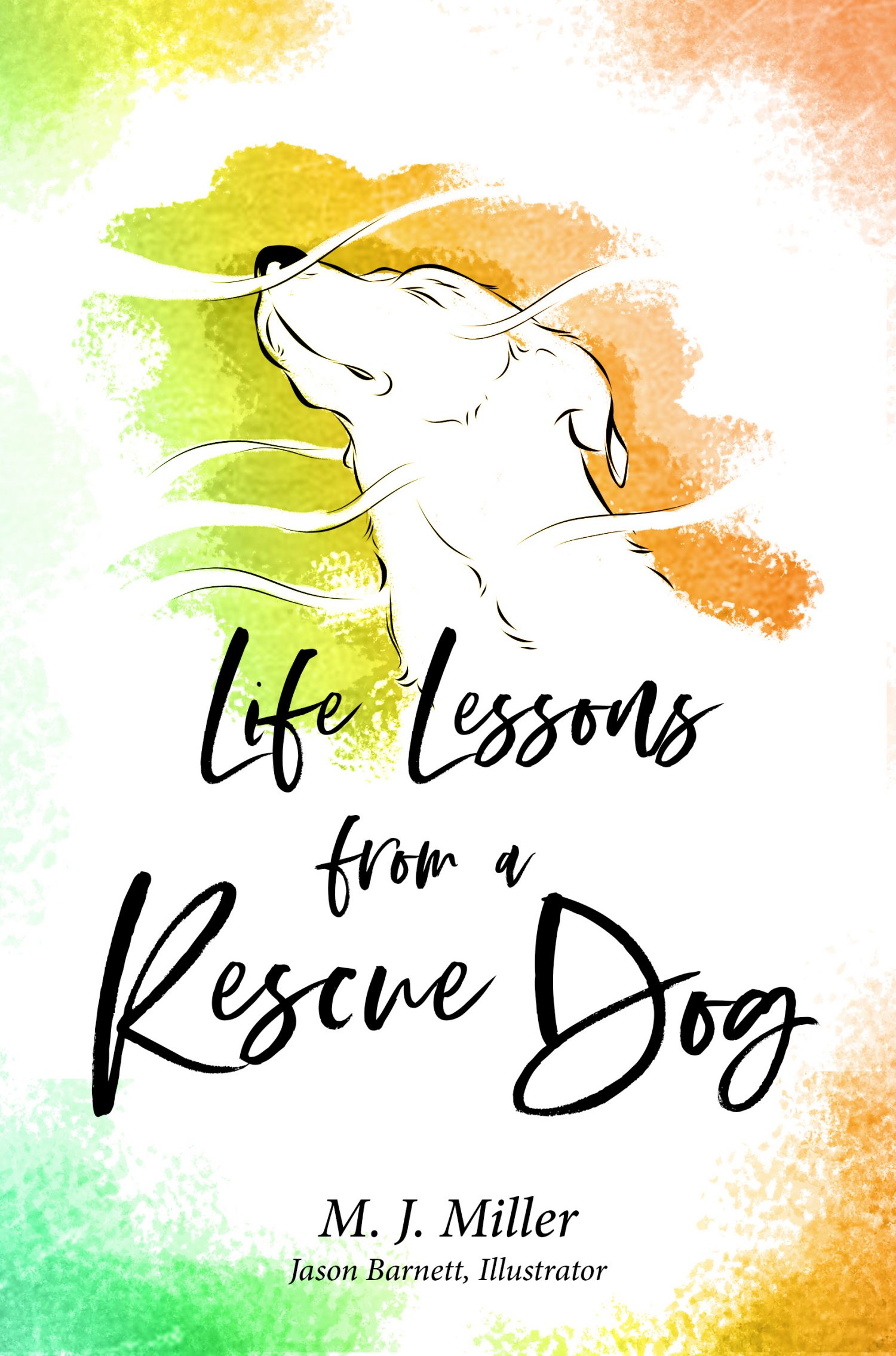 This book has made me think deeper about the love of Christ. With its small chapters and simplistic ideas, it makes even the most unfocused reader never put it down. Highly recommend this book to any reader. Combining the Father with beehives in the coolest and most unique way.
What a joyous book! I could hardly put it down once I started it. Wonderful lessons to live by day by day. A Great book for new believers as well as those of us who have know the LORD for years.
Absolutely loved this book! It was educational, whimsical, spiritual, and enlightening all at once. I've enjoyed learning how bees survive and the comparison to the structure of our lives. This book was a joy to read and it's been a very nice gift to give to others.