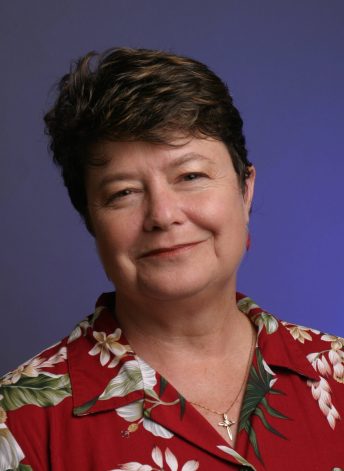 Author, Speaker, Missionary, Beekeeper
M.J. Miller
Hi. I'm M.J. Miller, author of Life Lessons from the Hive. I'm a lover of God and an observer of life in and beyond the hive. So, what can I say that you haven't already heard from someone else?
When I was a missionary and teacher with Youth With A Mission (YWAM), I learned to look for God in every area of life, not just the traditional "religious" activities. When I moved to Middle Tennessee I continued teaching classes about applying Kingdom principles to their lives.
Then I started keeping bees…
This book has made me think deeper about the love of Christ. With its small chapters and simplistic ideas, it makes even the most unfocused reader never put it down. Highly recommend this book to any reader. Combining the Father with beehives in the coolest and most unique way.
What a joyous book! I could hardly put it down once I started it. Wonderful lessons to live by day by day. A Great book for new believers as well as those of us who have know the LORD for years.
Absolutely loved this book! It was educational, whimsical, spiritual, and enlightening all at once. I've enjoyed learning how bees survive and the comparison to the structure of our lives. This book was a joy to read and it's been a very nice gift to give to others.
This Friday we had everything about bees in the classroom--everything, that is, except the bees! Because of my book, Life Lessons from the Hive, I was invited to Volunteer State Community College in Gallatin to give a lecture on bees and beekeeping. It's been longer...
read more