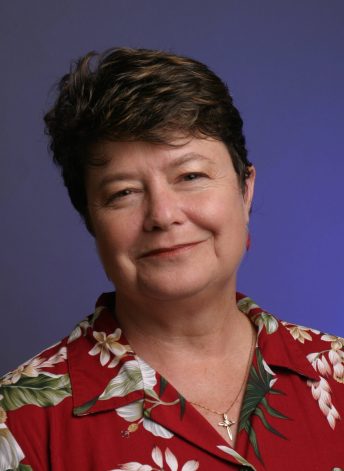 Author, Speaker, Missionary, Beekeeper
M. J. Miller
Hi. I'm M. J. Miller, author of Life Lessons from the Hive and Life Lessons from a Rescue Dog. I'm a lover of God and an observer of life in and beyond the hive. So, what can I say that you haven't already heard from someone else?
When I was a missionary and teacher with Youth With A Mission (YWAM), I learned to look for God in every area of life, not just the traditional "religious" activities. When I moved to Middle Tennessee I continued teaching classes about applying Kingdom principles to their lives.
Then I started keeping bees…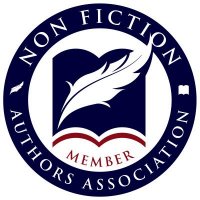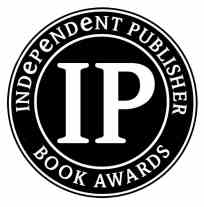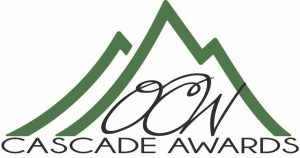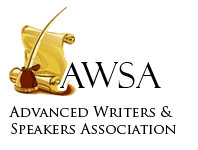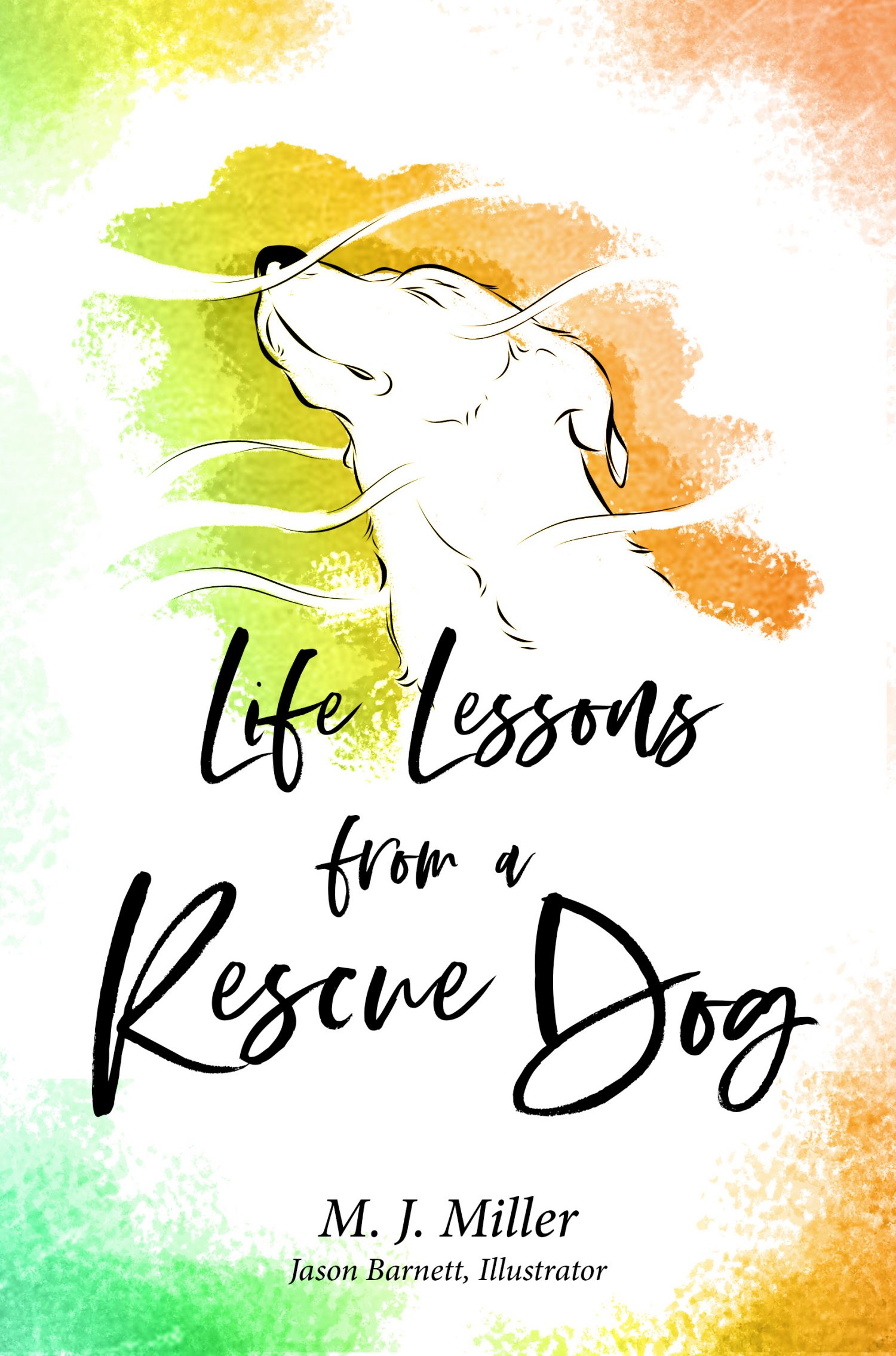 Life Lessons from a Rescue Dog
This book gives us entertaining dog stories any dog-lover can relate to while challenging us to live our lives using Biblical principles.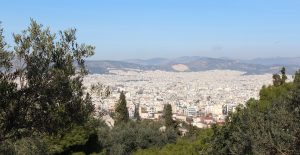 Our Grecian adventure began and ended in Athens. This February, my friend, Suki, and I spent a week traveling on a bus with 20 other tourists exploring the diversity and history of this amazing country and its delightful people. The best time to visit Greece is in the...
read more