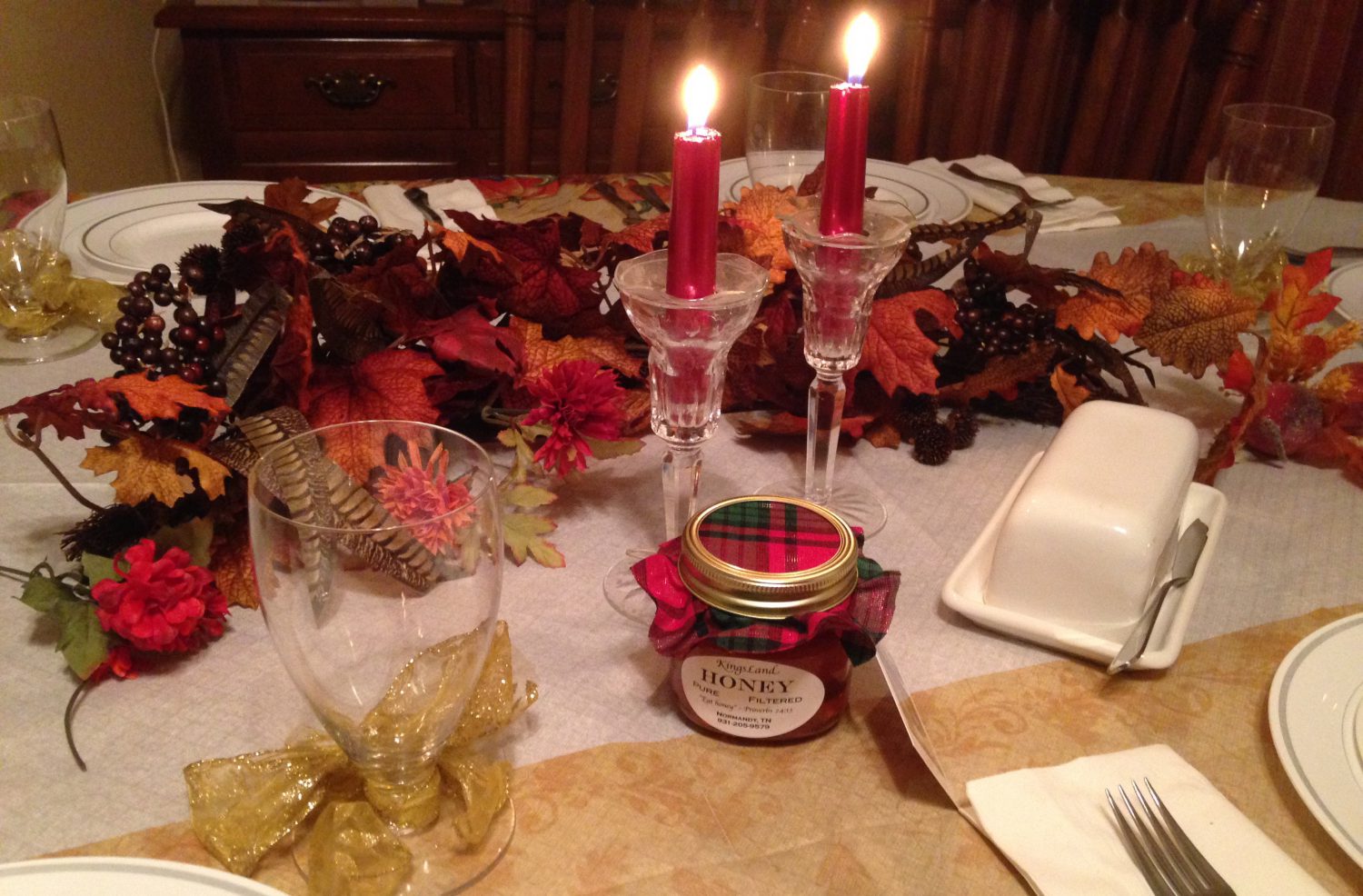 Like Christmas, it's just around the corner!
I'm so excited to announce that Life Lessons from the Hive will be coming your way around Thanksgiving!
We're in the final stages of editing and publication. Whew! What a process! I could write a book about it — but I won't.
Stay tuned for what's next. I'll let you know when you can order directly from Amazon.com.