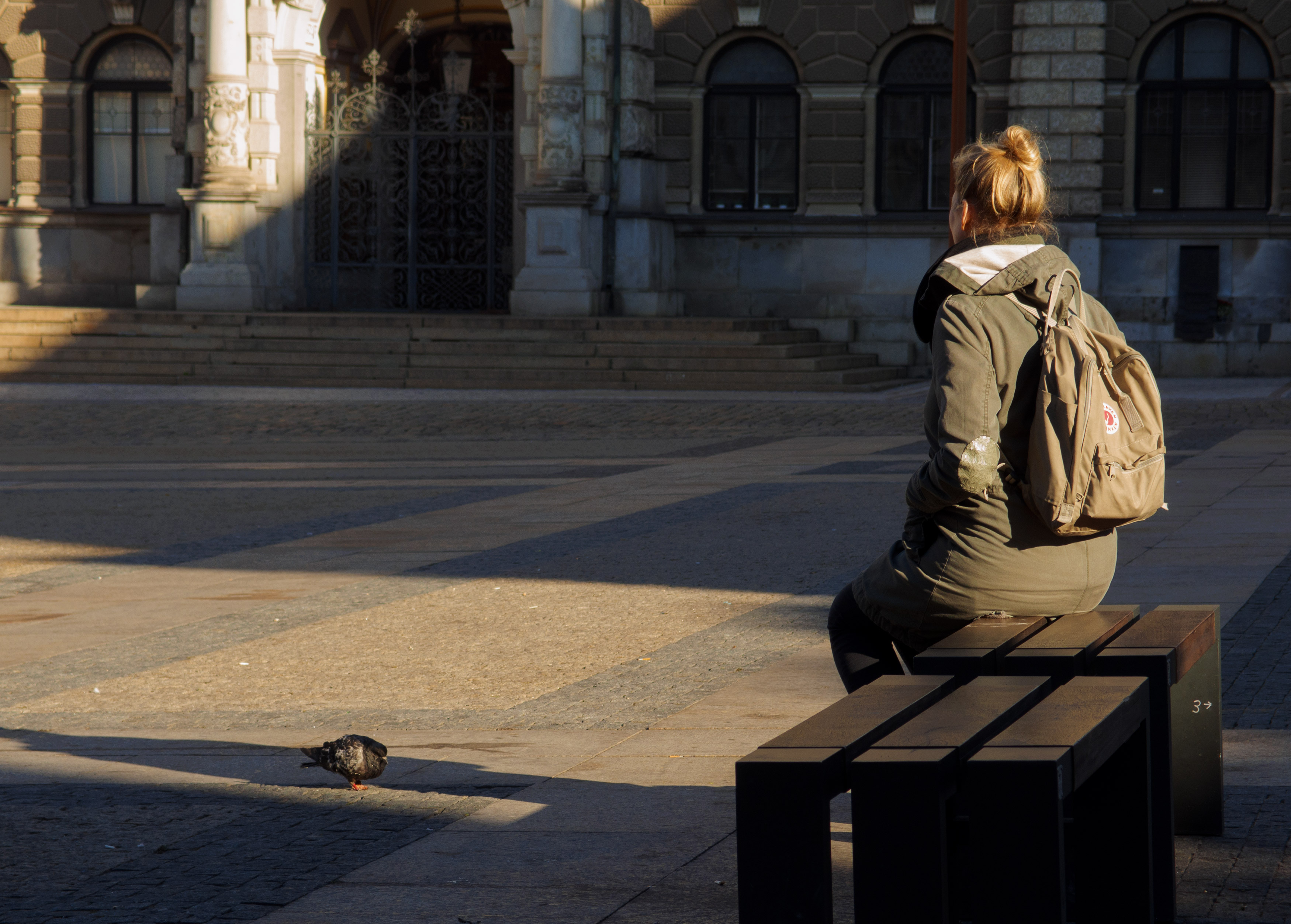 So, here I sit on a cold rainy day drumming my fingers while God is trying to teach me patience. (I hate those lessons, don't you?)
The book is complete, except for the final proofs. but we can't get the printed proofs until the cover is formatted correctly. So now I'm learning about graphics and design and layouts — and …. patience.
Who knew there was so much to writing a book? I certainly didn't! And my learning curve has just about reached around to a full circle.  …. Patience ….
For those of you who might be contemplating a book in your future, don't think you're done when you finish writing the darn thing. To quote an old song: "You've only just begun!" I think I've actually spent more hours rereading and rewriting and reviewing the book than it took to write it.  …. Patience ….
And while I'd love to be working on my next book, I find my time is consumed with marketing and press releases and meetings and, yes, editing. …. Patience ….
So, hopefully, we're over the final humps in the process. We're still shooting for a release by Thanksgiving. So hang in there with me and I promise, you'll be the (almost) first to know!