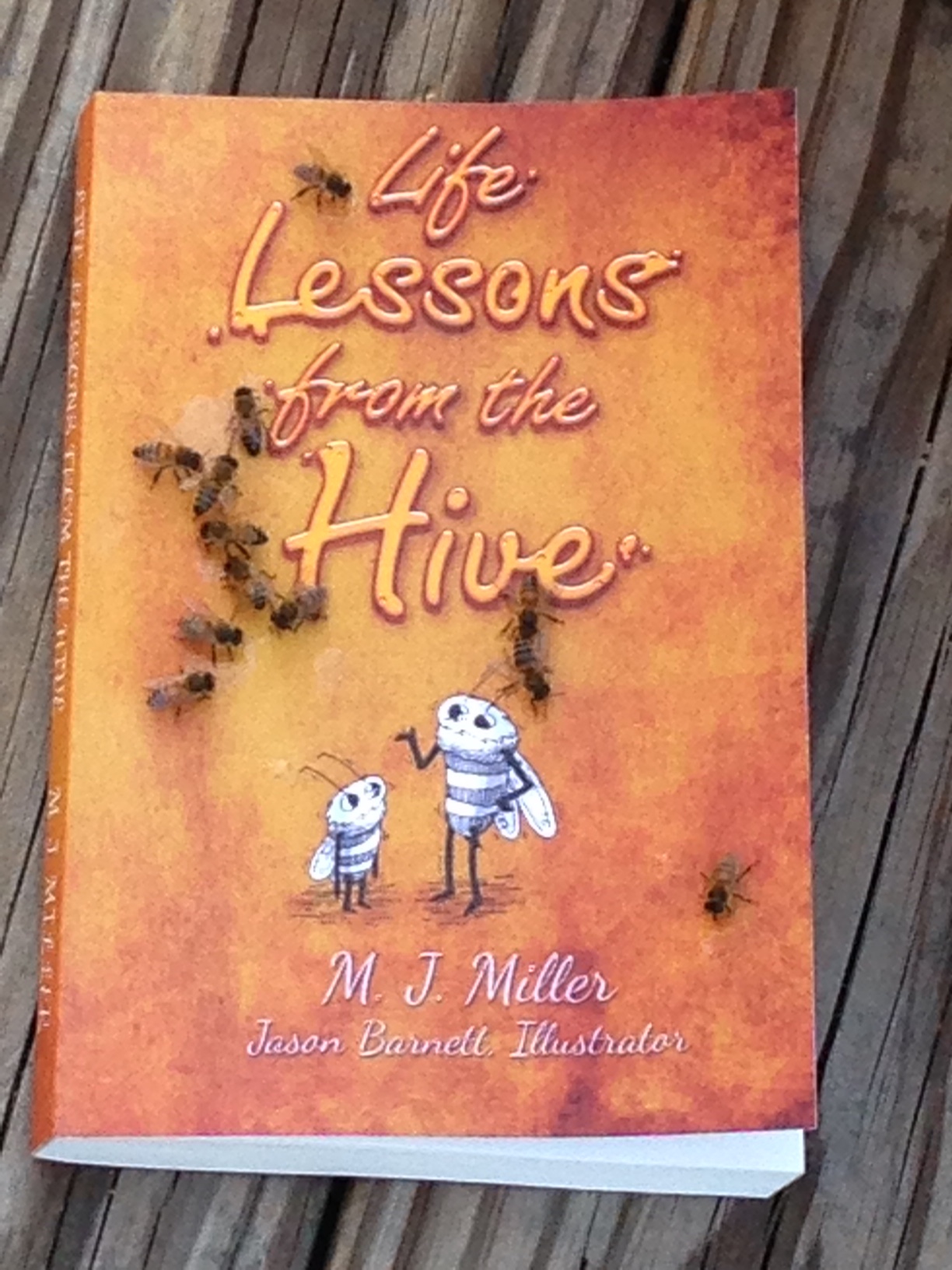 Edits! Rewrites! Product Decisions! Emails back and forth! Website Connections! FB Comments! And now Blogs! Next thing you know I'll be Tweeting and Hash-tagging!
We're getting closer and closer to release day. Can you believe it? I've gotten the hard copy proofs for the final edits. I've even taken the book out to the beehives to show it to the bees — and they've given it their whole-hearted approval!
We've set a release date of Nov. 20th, but we're hoping to have it out before then.
You can preorder on Amazon.com
The bees certainly seem to approve of the book. It's as if they can't wait to see what's inside.
Once my brain cools down we'll get down to some serious and fun business.