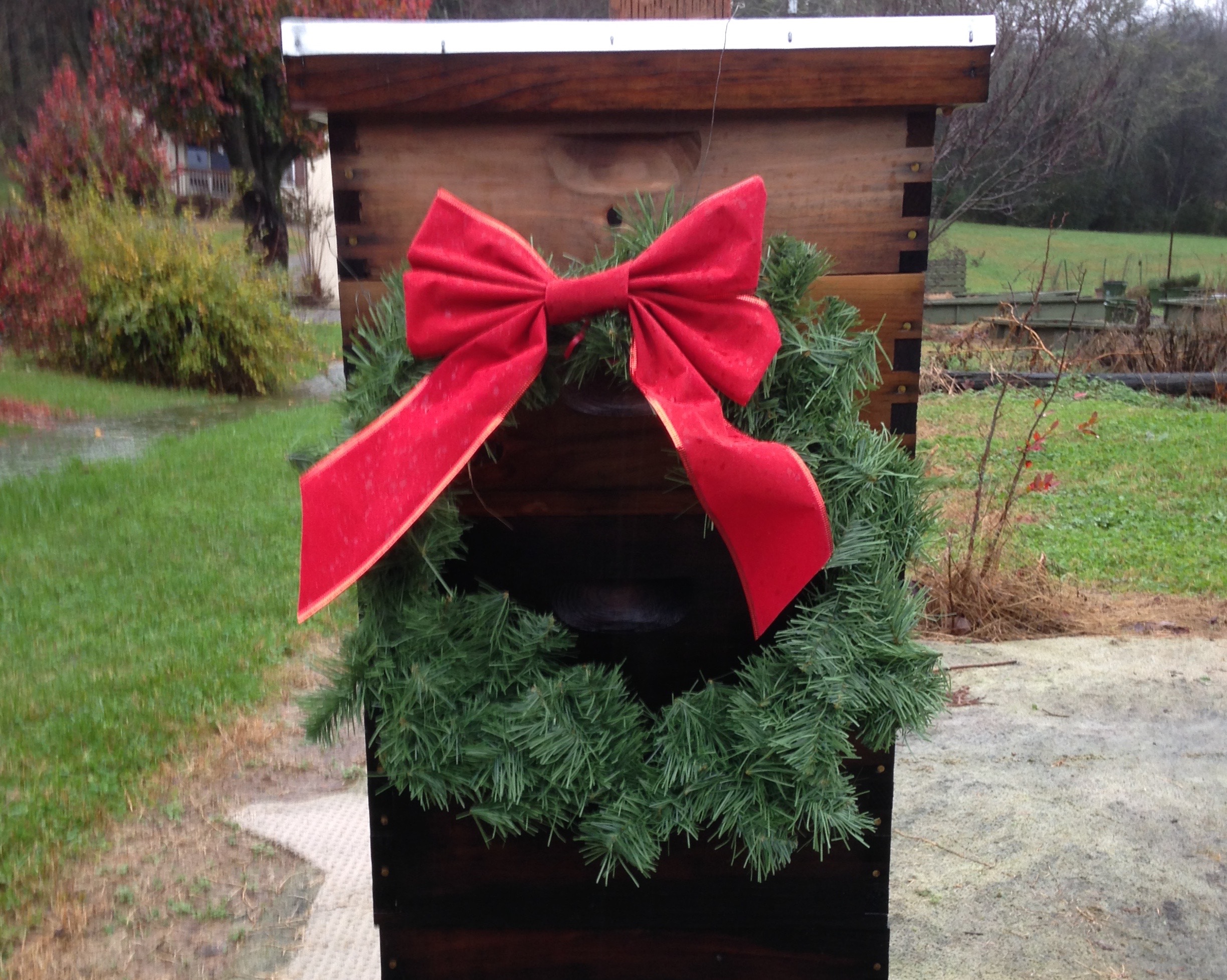 Bees don't celebrate Christmas. They don't exchange gifts or decorate a tree, but beekeepers do — at least this one does. I love every part of the season: twinkling lights, pine-smelling wreaths, feasts, trees, jolly old elves, red ribbons, carols and gifts. Most of all, I love the Christmas story where wealthy wise men and poor shepherds put aside their differences and their agendas to focus on God.
So, eat lots of good food, shake packages, visit friends, sing songs, fill the living room with crumpled wrapping paper, drink some egg nog, read the Christmas story and laugh a lot. Enjoy the day … then take a nap.
*****
May the joy of this season settle in your heart and continue to shine through your life in the coming year.    Merry Christmas!