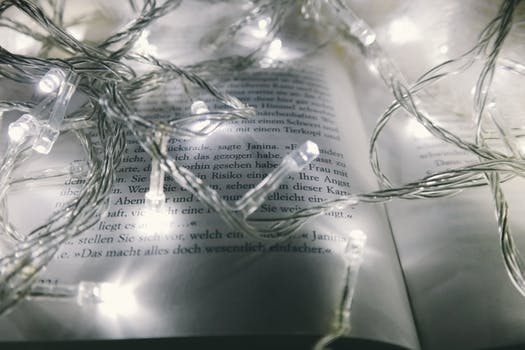 The holidays are coming to a close. Many of us are dismantling the tree and taking down the lights. 2018 is right around the corner and the long winter nights are looming before us.
It's a great time to curl up with a book. May I suggest Life Lessons from the Hive?
However, before we settle down with a blanket, some hot chocolate and a good book, let's take a moment to reflect on the highs and lows of 2017. It seems every year is packed with a full spectrum of mountaintop and valley events running from extremely difficult to glorious. Some of you got married, some welcomed a new member to the family, some said goodbye to family or friends, some got a raise, some lost a job, some bought a house, some bought a car.
No matter what 2017 adds to your memory scrapbook, remember God broke through at the end of the year. On December 25th we celebrated the incredible event of Jesus stepping into our world — an event that changed everything.
As we move into 2018 we can look forward with fresh hope that comes from God's promise delivered in the skin of a baby boy. A light shown on the weary earth that night in Bethlehem over 2000 years ago and it continues to shine on all of us today.
You may be taking down lights, but I pray the light of Christ will continue to shine in you throughout the coming year.
Happy New Year!