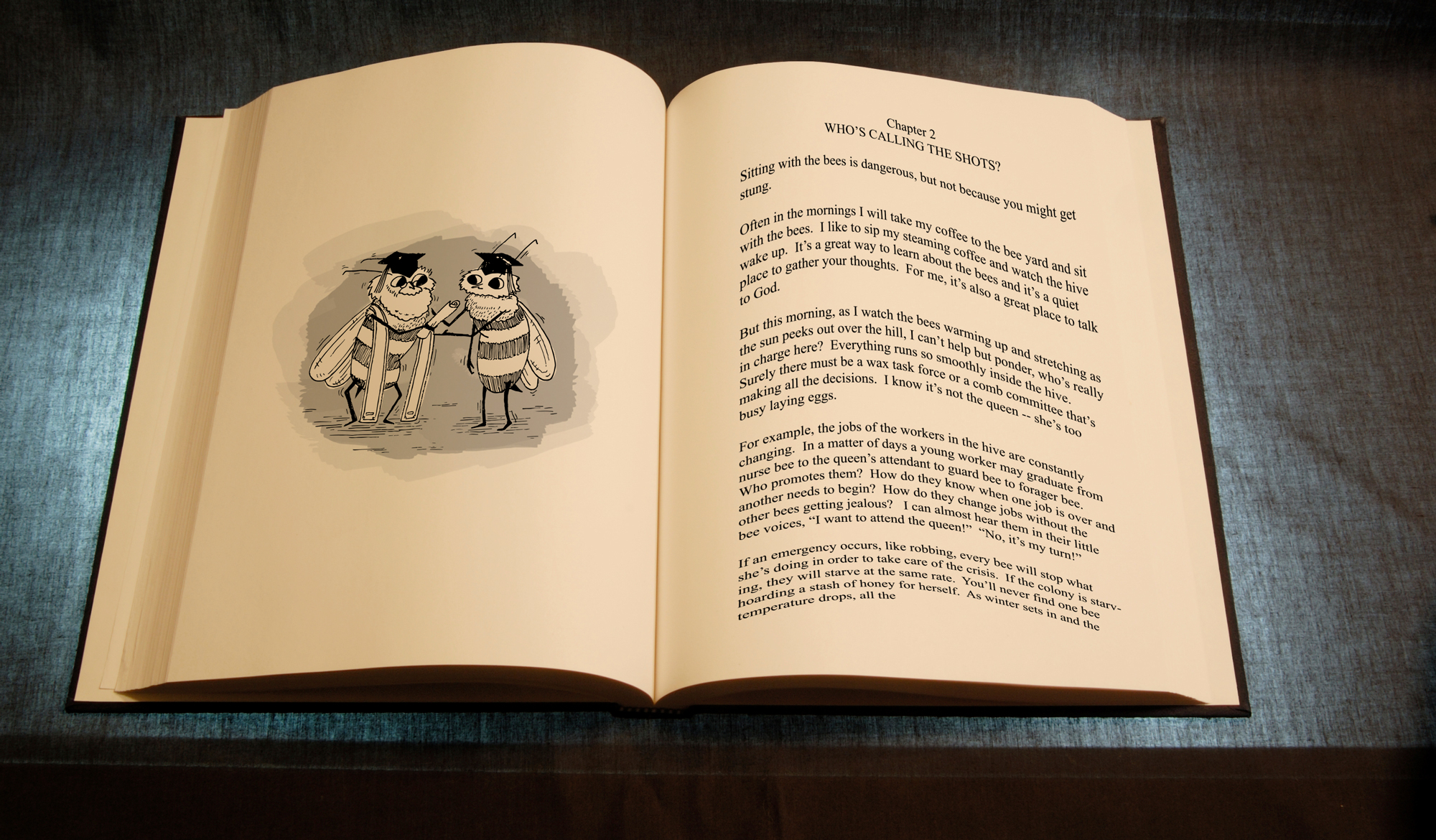 If you haven't had a chance to purchase my book yet, today's your day. For a limited time Amazon is offering the Kindle Unlimited version of Life Lessons from the Hive for free. I don't know how long the promotion will last so if you have Kindle Unlimited don't miss this opportunity.
I would, however, like to ask you for a favor. Once you've read the book, would you please go to Amazon and write a review? It costs you nothing but a moment of your time and it will help me tremendously.
I know many of you are following me from countries around the world (over 30 nations!) so this is the perfect way for me to get the book into your hands. I'm looking forward to hearing from you!