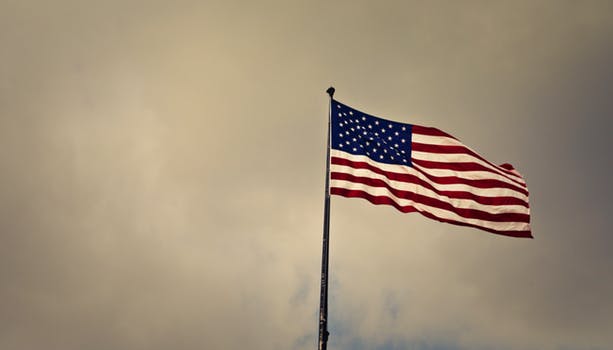 I can't let the day pass without making note of the National Day of Prayer in America.
On May 24, 1774 Thomas Jefferson called for a resolution on a day of prayer and fasting for this nation. Since then, in times of crisis almost every president has called for the people to come together for a nationwide day of prayer and fasting. 
On April 17, 1952 President Harry Truman signed a resolution that a National Day of Prayer would become an annual occurrence and in 1988 President Ronald Reagan established the National Day of Prayer to be held on the first Thursday in May.
Today is a day when Christ followers across America can gather and recognize that we have been uniquely blessed by God. Psalm 33:12 says, "Blessed is the nation whose God is the Lord." It's a day of thanksgiving for our many blessings and a day of repentance for our sins. 2 Chronicles 7:14 says, "If my people, who are called by my name, will humble themselves and pray and seek my face and turn from their wicked ways, then I will hear from heaven, and I will forgive their sins and will heal their land."
So on this day we continue to pray. We pray for our families, our churches, our military and first responders and, yes, our nation. We pray for unity, for understanding, for cooperation and protection. We pray for revelation and wisdom. And we pray for grace and mercy for the Lord to watch over our nation.
If you haven't already done so, I would like to encourage you to take a moment to pray for the United States today.
I know many of you who follow my blog live outside the U.S. So what does our National Day of Prayer have to do with you? Nothing. But, may I suggest you take the time to pray for your own nation today? It's important. The Word says God sets up nations and kings, which means He loves your country as much as He loves mine. He also asks us to pray for those in authority so it will go well with us.
Now, more than ever, let's join Christ followers all around the world and pray for our nations and the world.
After all, who knows what God will do?