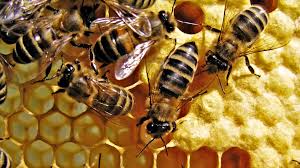 May is looking like it's going to be a busy month for bees and for speaking engagements as well.  Here's a list of where I'm scheduled to speak so far this month:
Saturday, May 5 — 2018 Spring Gathering of Presbyterian Women of Middle Tennessee, First Presbyterian Church, 204 E Grundy St., Tullahoma.
Saturday, May 5 — Battle of the Books, Tullahoma Library, Tullahoma.
Tuesday, May 8 — United Methodist Women, First United Methodist Church, Shelbyville.
Wednesday, May 16 — Town and Country Garden Club, River Bend Country Club, Shelbyville.
I do have some openings the rest of the year if you're looking for a speaker for your group meeting or special event.  Please contact me by email: [email protected]