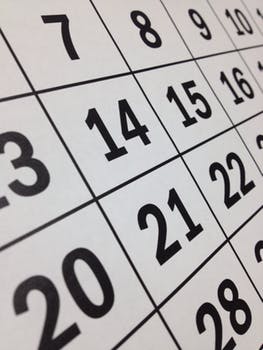 Some Upcoming Events this Spring:
If you're in the area, please stop by and say "Hello."
Saturday, January 19 — I'll be signing copies of Life Lessons from the Hive at the Coffee County Library in Manchester, TN from 10:00 – 1:00. Hope you can come for a visit!
Friday, March 5 — I'll be speaking about bees and the Kingdom of God in Huntsville, AL.
Saturday, March 16 — The Mid-South Christian Writer's Conference
Saturday, March 23 — The Tennessee Honey Festival
Friday, March 29 — I'll be speaking on bees at the Volunteer State Community College in Gallatin, TN