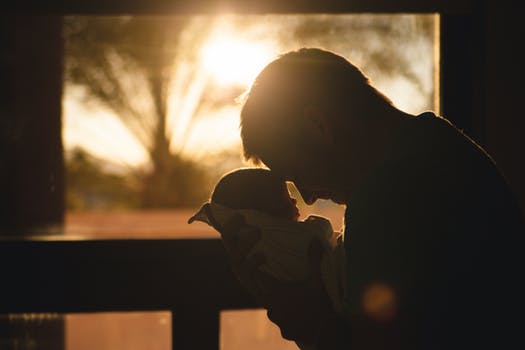 Here's a tribute to fathers. And here's the perfect gift for the first man in your life. Happy Father's Day!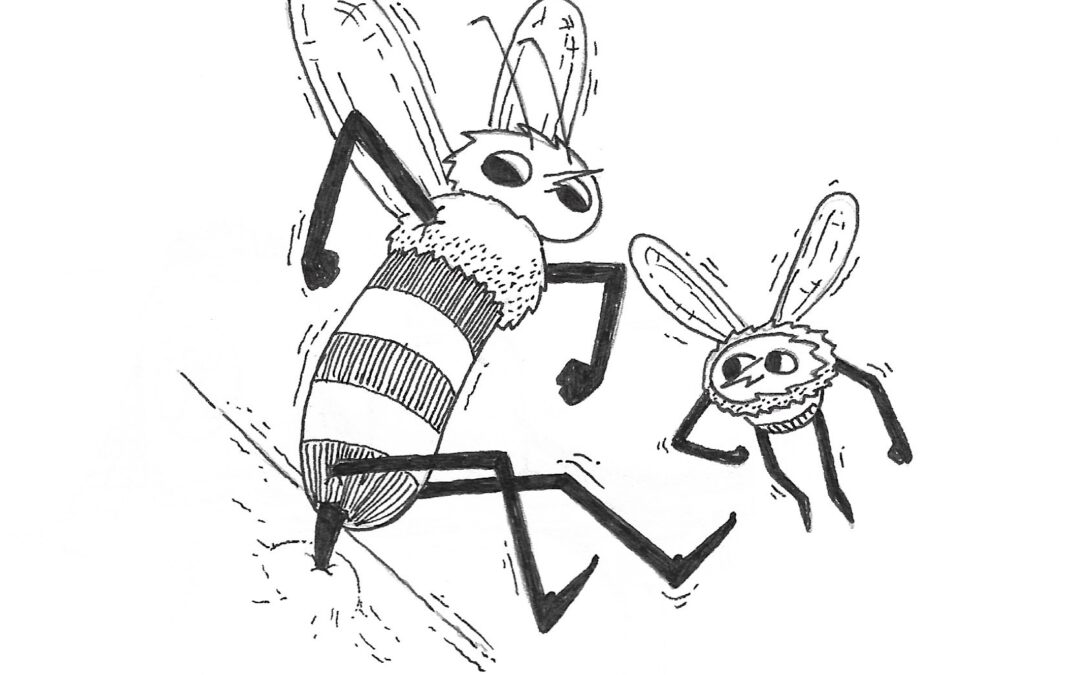 Have you ever given advice to someone and then found yourself not taking that same advice? Well, I'm guilty. This week Suki and I planned a quick check of our hives during the warm weather. We were anxious to take a peek at the girls and see if there was any...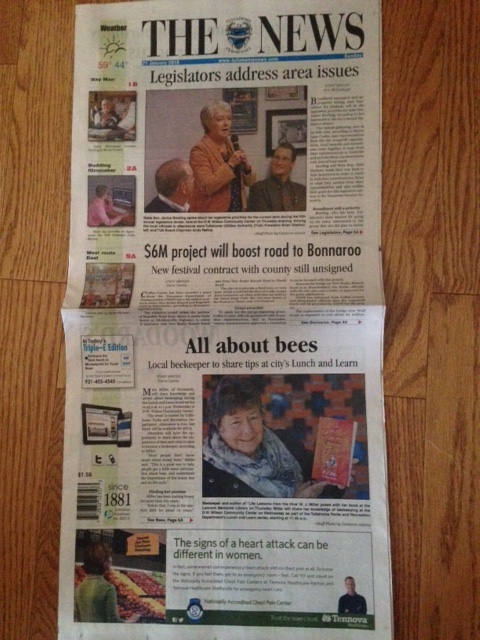 Bees … Bees … Bees! That was the buzz you heard at the Tullahoma Community Center Wednesday. I had been asked to be the first speaker of the year at the Parks and Recreation Event, Lunch and Learn. The topic … bees. As I mention in my book, Life...